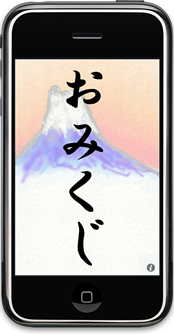 Give it a try!
You can experience Japanese fortune telling "Omikuji" on this application.
"Omikuji" is paper fortunes served at Shinto shrines and Buddhist temples in Japan. (The sacred paper will foretell one's good or bad luck on which one is praying for.)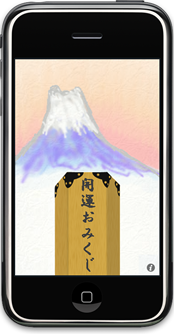 Hold iPhone vertically. Shake iPhone horizontally,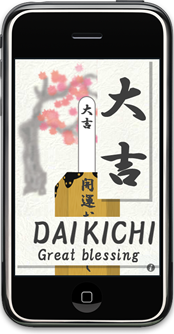 then lay it down to pull "Omikuji".
※Be sure your iPhone is not silent mode.This application plays some sounds.(Japanese "Taiko" and "Koto")
※This contents is for personal pleasure. The result may not to be taken as actual prediction.
more explanation about "Omikuji".