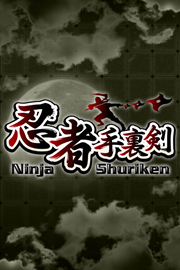 Throw Ninja Shuriken, Slice down Katana (Ninja blade).
Experience Japanese Ninja Action on this application.
Hold iPhone uspide down heading the speaker up to enjoy the real sound of Shuriken and Katana.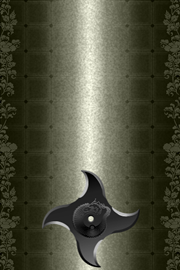 Shuriken Screen:
Drag Shuriken image with your paw away from you to experience shuriken throw.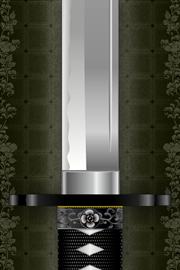 Katana Screen:
Slice down iPhone vertically to wield Katana.
Touch the grip of Katana and slice down to hear different sound of Katana.
Flick iPhone horizontally to switch Shuriken and Katana.
Feel and enjoy the Ninja action!
※This application is not recommended for first generation iPod touch due to the lack of speaker.(You may plug external speaker to enjoy this application)
※This application is for you to enjoy the atmostphere and sound of Ninjya action only.
Check "NinjaShuriken" on App Store.